Description
NEW ADULT COLORING BOOK CREATED JUST FOR YOU BECAUSE YOU WANT THE RELAXATION AND THE MAGIC!!!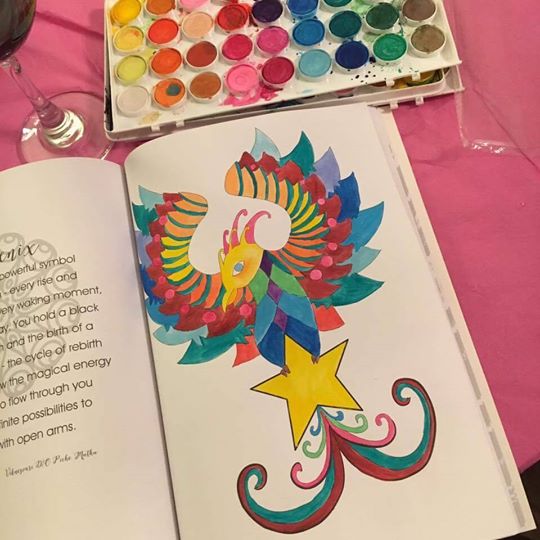 Your SOUL will be soothed by your new creative practice with the Super Soul Flow Coloring Book!
This colouring book goes a step further by connecting you to the LANGUAGE of your SOUL.
Sacred symbols, Art + Ritual dance together to create "Artual", a new way to create feelings of peace and freedom!
Your feelings and thoughts are different depending on what you are colouring!
Gift yourself this beautiful collection of pages from coaches all around the world! It's time to have fun!