Beautiful soul, what have you been yearning for? What is that one thing that always seems out of your reach? Is it freedom, fulfilment, fun, inner peace, confidence, abundance? Do you know your true desires?

The Canvas is a mirror into your Life! All of your self-critical thoughts, limiting beliefs and obstacles in life are illuminated during the Painting Process. The Canvas is where you gain clarity and experience powerful shifts that are naturally translated into your daily life. It is a powerful manifesting tool and the missing link that you have been searching for!

It's your time now to bring all of who you really are into the Light and create the highest vision of YOU! I welcome you wholeheartedly, beautiful soul.

Love overflowing from my heart to yours,
Viknesvari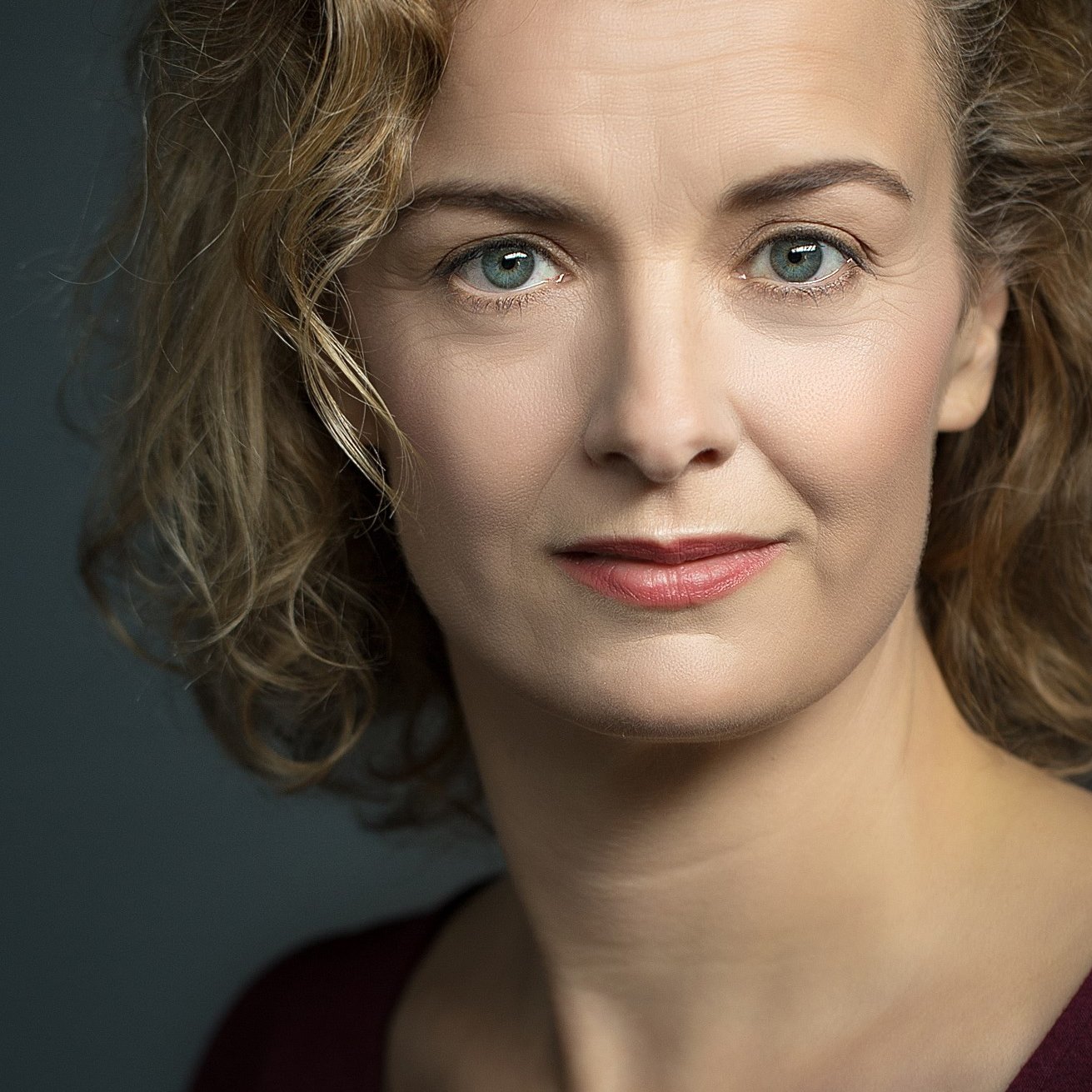 Messages received from Viknes are a gift. It's like a gift I give myself to sit quietly and read them. They speak to me so simply and so directly. Sometimes the way they address so directly issues I am dealing with steal my breath away. They are sent with love, and a with such an open hand and heart. And there is at the same time such lightness in her, such joyous playfulness. I want to hang out with her and laugh. A lot! And sing crazy songs just for the fun of it. Vickie speaks to my soul. If you'll let her, she just might speak to yours, too!
Lucy Russell, UK | Actor